Dorchester Towers Condo SPRING 2013 Market Report
The first four months of 2013 at Dorchester Towers saw just One (1) apartment come on the market for sale.  We had the opportunity to list apartment, 628, an alcove studio  facing Broadway.  The asking price was $689,000 and it went into contract very quickly at over asking price! A real lack of inventory exists on the marketplace right now.  Dorchester Towers is of no exception when it comes to the lack of market inventory, as active brokers in the building we consistently receive phone calls from interested buyers focusing their search on anything available in the building.  So if you are thinking of selling, now would be a great time to give us a call.
With the Spring Market upon us, the uptick in the rental season is in place.  This is the time of year that rentals are at their peak, with more and more rental buildings being built in our neighborhood figuring out the best way to find a tenant has never been more important.  High end rental buildings are sprouting up what seems everywhere in the Upper West Side right now.  First right across the street between 66th and 67th on Amsterdam, a 20 story luxury rental building is planned that anybody who lives on the Western side of Dorchester is so familiar with. Then you have the massive tower being built on 62nd and Amsterdam, that is suppose to be adding somewhere in the 330+apartment range to the marketplace.  A new luxury rental at 77th and Broadway the Larstrand is supposedly close to completion.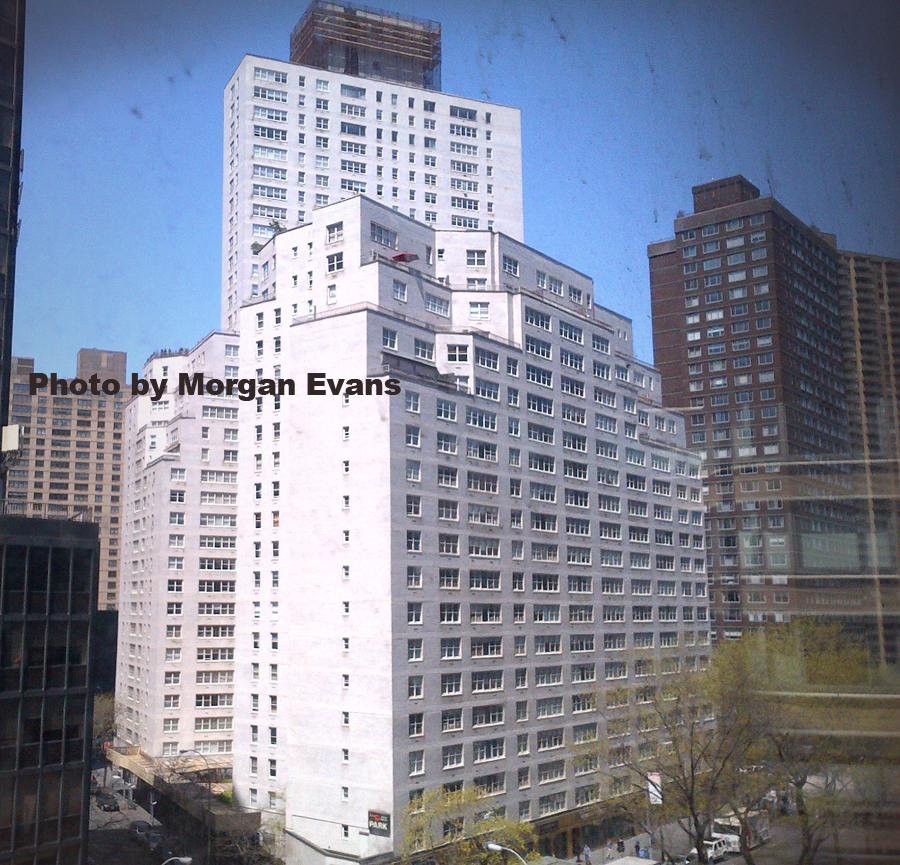 There will be a lot of competition for higher end rentals in the foreseeable future in the neighborhood.  Dorchester Towers is essentially surrounded by these types of buildings, you have the Aire at 200 West 67th Street, The Corner at 72nd and Broadway, and these new luxury rentals still in development.  So the question is, What to do with your Dorchester Tower apartment if you need to rent it.  The answer in our opinion is all about positioning, pricing and exposure.  Competing with a brand new building  with its 100% higher end renovated units, all of the amenities you can ask for, is going to be difficult if a unit owner wants the same level of rent as those buildings will command.
As the weather warms up in New York city, this is a good time to contact us if you are thinking of selling or renting out your Dorchester Towers condo units. We have a list of previous Dorchester condo owners that have worked with us and would be happy to recommend us to you. Call us today at (917)837-8869.