Dorchester Towers condo 2016 Summer End MARKET REPORT|
155 West 68th Street Market Report Summer End 2016
In today's Real Estate market, we firmly believe that information and knowledge is your number one resource when it comes to making informed decisions.  It can be overwhelming to try to figure out what is actually happening when you are seeing different headlines, conversations and reports.
The Real Estate market in 2016 has not been easy to narrow down. Is the market up, down, sideways? The top end of the luxury market is in a period of adjustment, with pricing and buy side demand levels finding its way into headlines.  Now where are the majority of the transactions on the condominium re-sale side of the business taking place? This is an alternate discussion, we still see relatively low amounts of inventory, with consistent demand for entry level pricing. If we had to characterize the market we would say that if the apartment is in a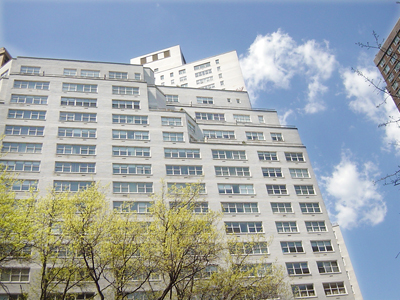 good neighborhood with no serious defects, and priced based on the last three months of comparable sales, there will be a strong demand and the apartment will sell within a reasonable amount of time.
As Dorchester Towers building specialists, we always want to provide you with a specific and relevant market report about Dorchester Towers. So let's discuss all things Real Estate related at the Dorchester Towers.
What has been selling in Dorchester so far this year?
We track all of the sales that come onto the open market and stay aware of all of the off market sales that are happening without being listed by a brokerage company.
So far this year, there have been a handful of studio, one bedroom and Junior four (Convertible Two Bedroom) sales.  Studios ranging in price from $745,000-$940,000. A One Bedroom selling for  $965,000 and the Convertible Two Bedrooms selling between $1,150,000-$1,200,000.
As we have mentioned before, with so many different layouts in the building, each apartment sale can be looked at differently based on the particular size, view and apartment condition.
We had the opportunity to represent both buyers and sellers in several of the transactions that have taken place this year.  From what we have seen, the apartments that have sold for the highest prices have been renovated.  As residents of the building, it seems that more and more people are renovating, which definitely impacts resale value and the amount of time to sell, when they are put on the market.  The fact of the matter is that the building is about 50 years old and some of the apartments look their age.
We sold Dorchester #1509; this is a true one bedroom on the smaller end of the square feet spectrum at 600 sq ft that underwent a full modern renovation a few years ago.  We listed it for $975,000. We had conversations with other brokers and interested buyers where we came up with that price.  We received a lot of interest and had a couple of offers within the first 30 days and we finally sold for $965,000, which is one of the highest prices achieved in the building for a regular one bedroom apartment.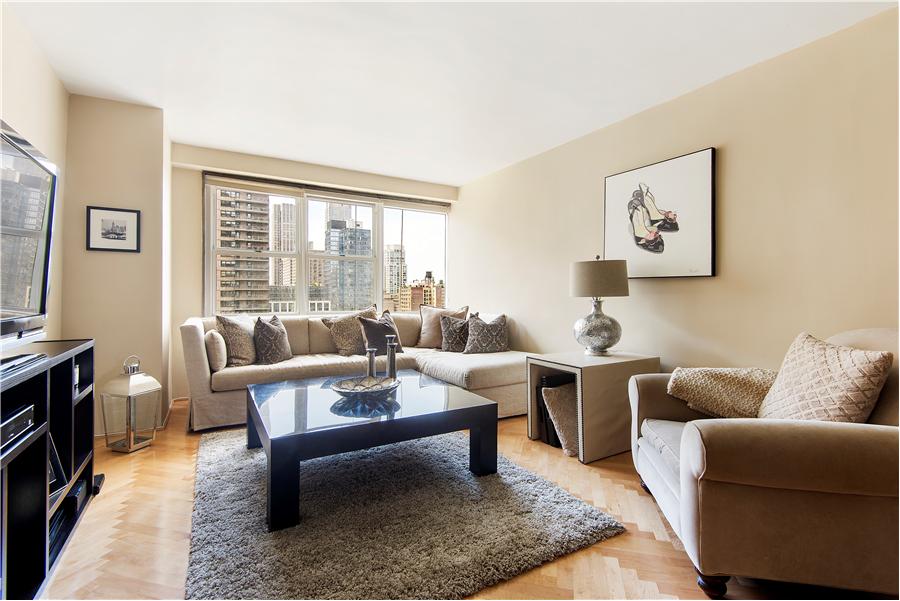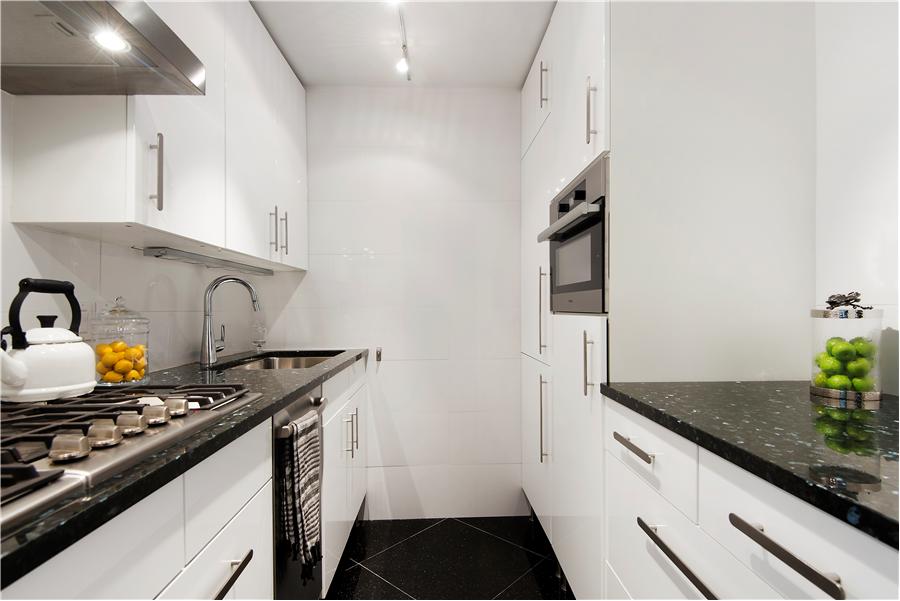 Douglas Elliman keeps track of the price ranges that each apartment size is selling for in different neighborhoods. For example, in the West Side (boundary of 60th to 110th Street), Median Price for a one bedroom Condominium in 2016 was approximately $955,000.  In our opinion, Dorchester #1509 falls right in line with what other one bedrooms have sold for on the West Side. This was a higher floor apartment with meticulous renovations, so what it may lacked in overall size it more than made up for in other areas.
What About Condominium Owner Rentals at the Dorchester Towers?
According to the August 2016 Douglas Elliman Rental Market Report, rents in Manhattan were described as flat compared to to 2015 and the overall supply of apartments increased.  Concessions were being used by landlords.
What is always challenging in the Real Estate market is what we are seeing and feeling and when it actually shows up in headlines and market reports.  This year we have had multiple listings in the building take longer to rent out than in years past and we were feeling that tenant demand was a bit sluggish.  We found it helpful to see that what we were experiencing was actually reflective in the most recent market reports.
What is the number one reason potential renters do not rent an apartment?
Of course, it can be the price, though if the potential renter already saw the apartment in person, they know the price already. What we have found at the Dorchester Towers is the condition of the apartment​ can be a factor​.  We have had a lot of repeat feedback that potential renter who tend to look in the building and who are looking for a full time doorman building in our location, also require a certain level of renovation.  Generally, potential renters want an updated kitchen with new appliances, updated bathroom with new fixtures and solid wood plank floors throughout the apartment. They are open to spending a few hundred dollars more per month for the same size apartment and in newly renovated condition.   So the less renovated inventory will sit on the market longer while trying to find the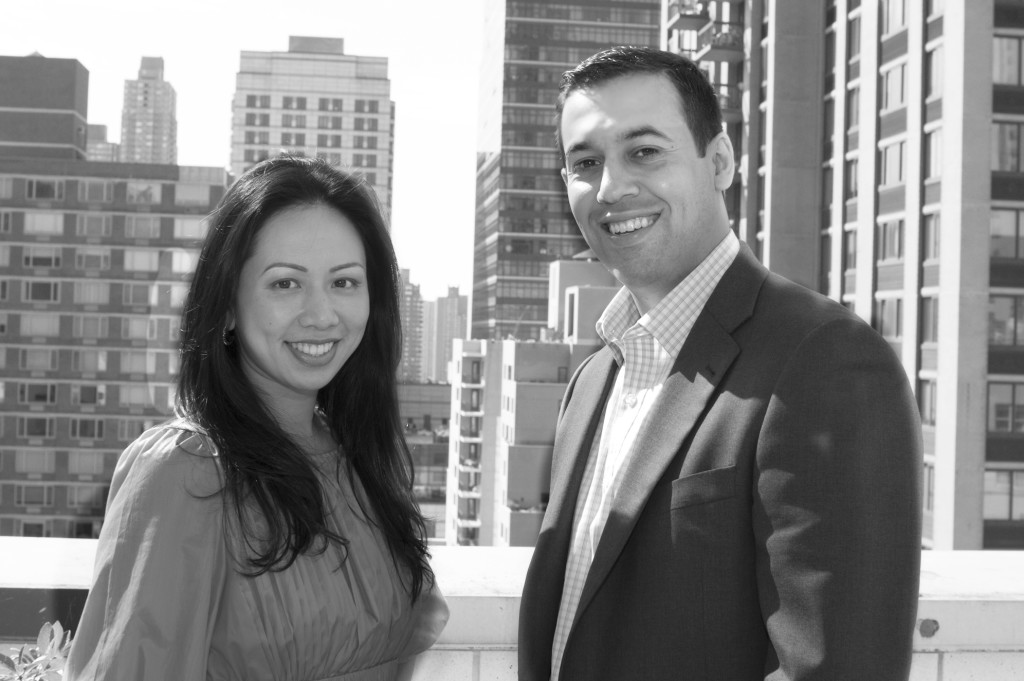 right tenant who can look beyond the latest and greatest finishes and values a great location at a smart price.
Moving Forward:
The Real Estate market in Manhattan is rewarding both entry level and mid-entry price points with the most buyer side activity.  Priced effectively with the right exposure and marketing, you will have the best opportunity to maximize your sale.  As Dorchester owners ourselves, we'd love the opportunity to speak to you if you want any specific information about your apartment and what it could sell for or rent for in today's market.
Read Other Dorchester Market Reports click on this link  http://dorchestertowerscondo.com/category/market-report/
Dorchester #1509 Renovated One Bedroom: http://dorchestertowerscondo.com/dorchester-towers-condo-one-bedroom-for-rent-1509/