Dorchester Towers Condo 155 West 68th Street Rental Market Report Spring 2012
Spring Summer season is one of the most optimal time for both condo owners and renters to be on the market looking for their ideal rental unit.
Most people do not likes moving in the middle of the winter, even an uncommonly mild Winter weather one like we just had.  Because of this, many of the rental leases are usually up for renewal in the Spring or Summer time of the year.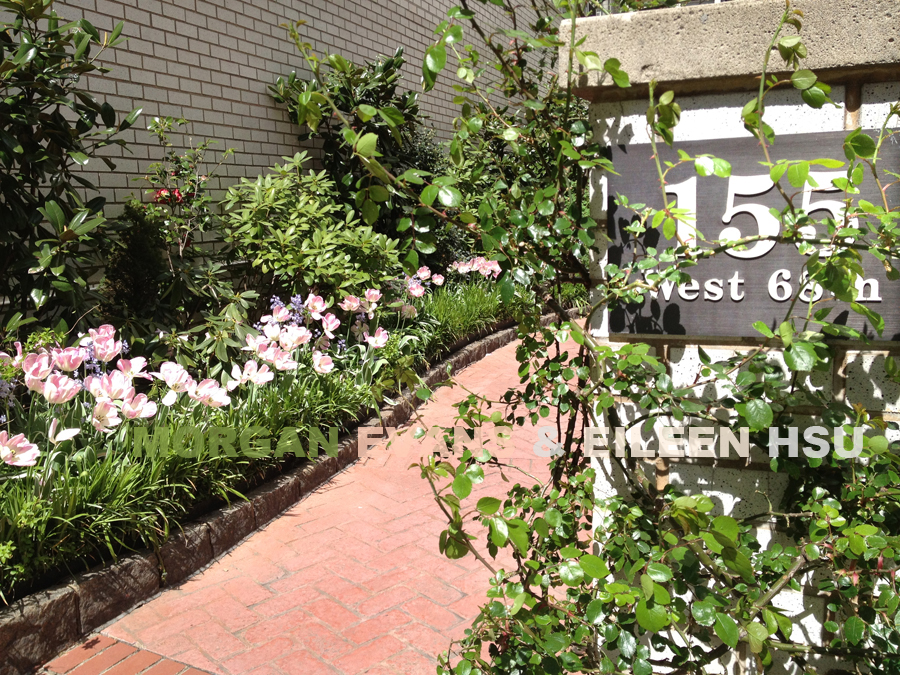 We have been assisting Dorchester condo owners selling and renting their units for many years now, and it is in our experiences that Spring rental market is traditionally the strongest time for owner's to be able to maximize the rents received for their condo investment.
At the Dorchester Tower's there is a unique rental market.  Mainly it is because about almost half of the building is owned and rented out by the sponsor and the other units are owned by individual owners. A potential interested tenants can either rent directly from the sponsor's management company or an individual owner depending on availability.
At Dorchester Towers Condo, the Sponsor's Management units are usually updated to a good to brand new renovation.  Condo owners have a varying degree of renovation.  The most challenging to rent units are the 1960s original condition or somewhat original condition apartments.  There are also condo owners who have completed some beautiful renovations, surpassing the management renovations.
Condo owners have a choice to decide whether they will allow a pet in the apartment or not, the sponsor managed unit will allow pets with appropriate disclosure signed.  There is a pet policy that has to be followed.  If you are a Dorchester Towers Condo, please keep in mind that if you prefer tenants not have pets of any kind, dogs or cats typically, that will narrow down the pool of potential tenants.  We have rented many Dorchester Towers units for many condo owners,  and from our past experience, we would say that 25% of people seem to have a pet of some kind.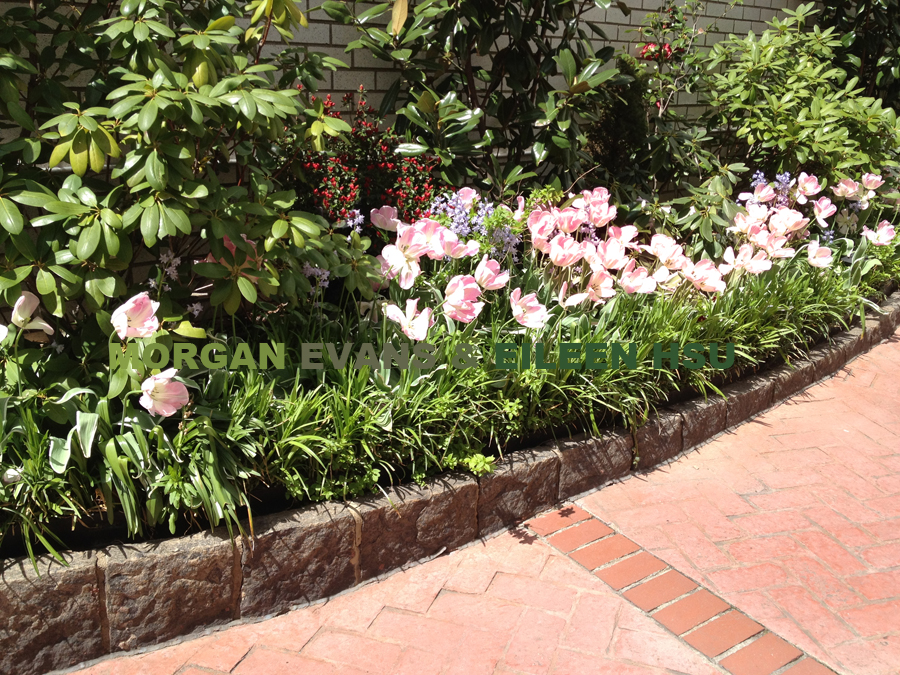 Pricing for a Dorchester Tower's Rental units as of 4/2012:
Studios- $2500-$2900
One Bedrooms-$3000-$3500
Junior 4(Convertible Two)- $3800-$4700
Two Bedroom/Two Bathroom-$5200+
Sponsor management units command a higher rent than a condo owner.
If you are interested in renting an apartment at Dorchester Towers call us today at (917) 837-8869.
These are active units as of month of April of 2012, to use these prices as a guide, keep in mind that the prices will depend on several factors: market inventory, exposure, renovation, floor height, and different terms of the offer of the potential tenant.
If you are a Dorchester Towers Condo owner, Please call us (917)837-8869 so we can discuss in specific details on your Dorchester unit if you are a Dorchester Towers unit (mail us at Morgan.Evans@Elliman.com or EHSU@elliman.com)