Dorchester Towers Condo 155 West 68th Street Mid Year Report 2012
The Dorchester Tower's sales market so far in 2012 has not seen too much inventory come available, however most apartments have been selling quickly once they come on the market.  The initial open houses are seeing large amounts of foot traffic, with a number of apartments receiving offers within the first couple weeks of being on the market.  Below is a breakdown of what has sold so far this year.
Dorchester unit 230/231– Sold for $2,550,000, asked $2,690,000, 2221 sq
Dorchester unit 420-Sold for $585,000, asked $625,000, 571 sq ft
Dorchester unit 1132-Sold for Full Price, asked $899,000, 892 sq ft
Dorchester unit 29C-Sold for $1,255,000, asked $1,175,000, 956 sq ft
Dorchester unit 34B-Sold for $1,360,000, asked $1,450,000, 1174 sq ft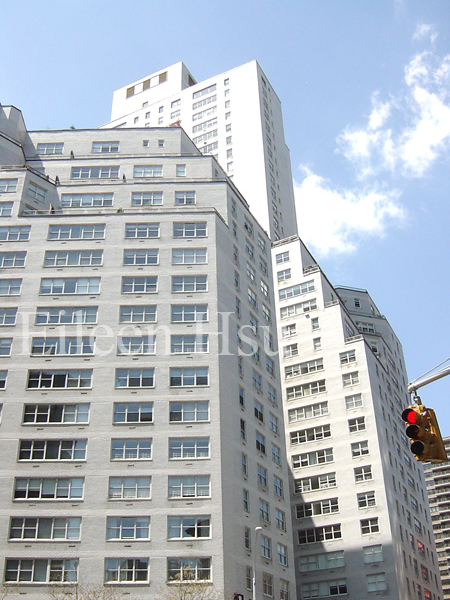 Dorchester Tower One Bedroom-Just the single unit has sold.  The One Bedroom market is extremely desirable in the building, low common charges and real estate taxes, combined with efficient layouts with generous closet space.  A well priced renovated Dorchester Towers One Bedroom apartment will sell quickly in today's active market.
Dorchester Tower Junior 4-Two Junior Four Apartments sold in the first half of 2012.  Both were convertible two bedrooms, which is always a desirable option for a lot of buyers.
Two Bedroom-There are very few Two Bedrooms that come to market at Dorchester Towers and the one that did so far this year was on a high floor and had very nice western and southern views.  There is a pent up demand for well priced Two Bedrooms in the building, when something comes available expect it to sell quickly.
4 Bedroom/3 Bathroom-This unique apartment was a combination that underwent a gut renovation.  A unique apartment, we won't see this apartment size come available too often in the building.
Dorchester Tower's is going to be renovating the lobby, planned to begin in the late Summer. A hallway renovation is also planned, but details are still being finalized. There is also a proposal for a fitness room to be added to the lobby level of the building.
The renderings of the lobby renovation look extremely tasteful and we feel will greatly improve the first impression new buyer's or renter's will have when entering the building.  An updated lobby and fitness room will definitely improve the value of the apartments in the building.
The first half of 2012 saw increased buyer traffic, quick sales, with what we would say is very little room to negotiate for buyer's.  Demand for well priced Lincoln Square condominiums for sale, puts Dorchester Towers condos for sale in a strong position as their is pent up demand for what is a relatively small amount of inventory.
We are very experienced and knowledgeable of Dorchester Towers Condo market for both sales and rental.Call us (917)837-8869 and we can discuss in details if you would like to sell or buy a condo unit in this wonderful building.