NOW THIS IS SOLD!
Two bedroom and Two Bathroom in the heart of Upper West Side.
Tastefully Renovated, high-floor exposure and sunset views, spacious Two Bedroom Two Bathroom with dining alcove at the Dorchester Towers Condominium.
Brand new hardwood floors, Beautiful Western and Southern Views bring in amazing sunlight from this 34th Floor Apartment.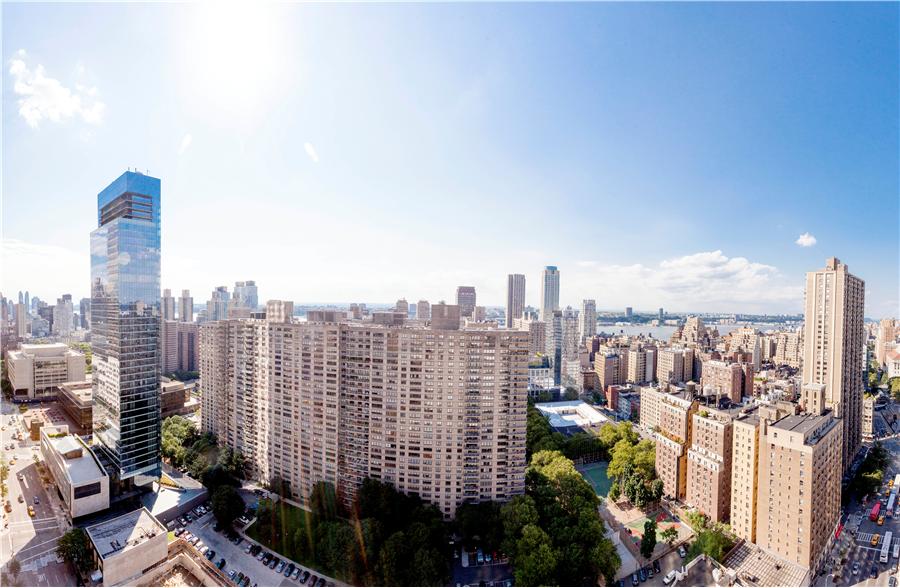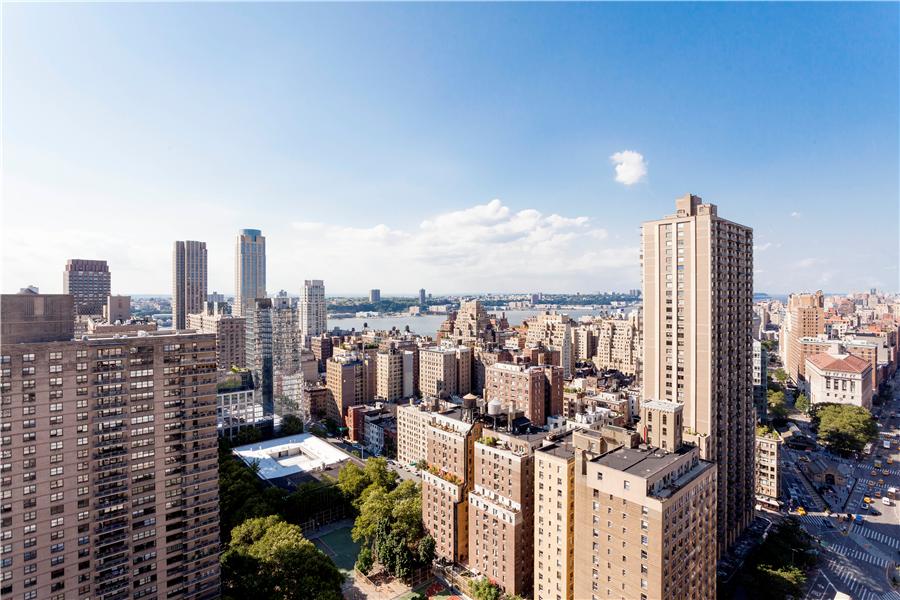 Priced at $1,850,000
Call us today at (917)837-8869 to schedule an appointment and see this wonderful apartment for yourself.
We have successfully sold and leased multiple Dorchester Towers condo units because of our intimate knowledge of Dorchester such as past building history, most recent sales or rental market, updated building rules, upcoming renovations, detail financial building information, familiarity of the neighborhood, and most importantly our creative methods to showcase this wonderful building we live in.
To see what others Dorchester owners say about us, click on this link below
http://dorchestertowerscondo.com/testimonials/
Read about Dorchester Towers Condo Market Report, click on link below
http://dorchestertowerscondo.com/category/market-report/